Your Favorite Eco-Friendly Ashland Dentist
Welcome to White Dental Studio! We're the top Ashland dentist offering environmentally-friendly services. Our team is dedicated to ensuring every patient is comfortable and seen throughout every check-up and procedure. We offer a variety of preventative, cosmetic, and restorative dental services, including routine teeth cleanings and check-ups, teeth whitening and veneers, crowns and onlays, dentures and bridges, root canals, and more! Plus, we provide services for everyone in your family, including pediatric patients. When you're ready to book an appointment with a respected Ashland dentist and a superb team of hygienists, contact our team today. We're happy to accommodate your needs from the start.
We are a Gold certified environmentally-friendly dental practice by the Eco-Dental Association.
Environmentally-friendly dentistry is an approach to dentistry that utilizes practices that reduce waste, conserve water and energy, and promote whole body health and wellness. Environmental friendliness is not an easy task for any business, especially in medicine. However, we feel we can do more to use less and are proud to share this with the Rogue Valley.
Dr. White has 15 years of practical experience working in varied Southern Oregon locations. He is proud to own his dental practice in Ashland, OR where he was able to incorporate his dental values and goals to help patients maintain optimal oral health.  Dr. White is a consummate perfectionist but has a relaxed and laid-back approach, welcoming open dialogue with patients to help them reach their goals.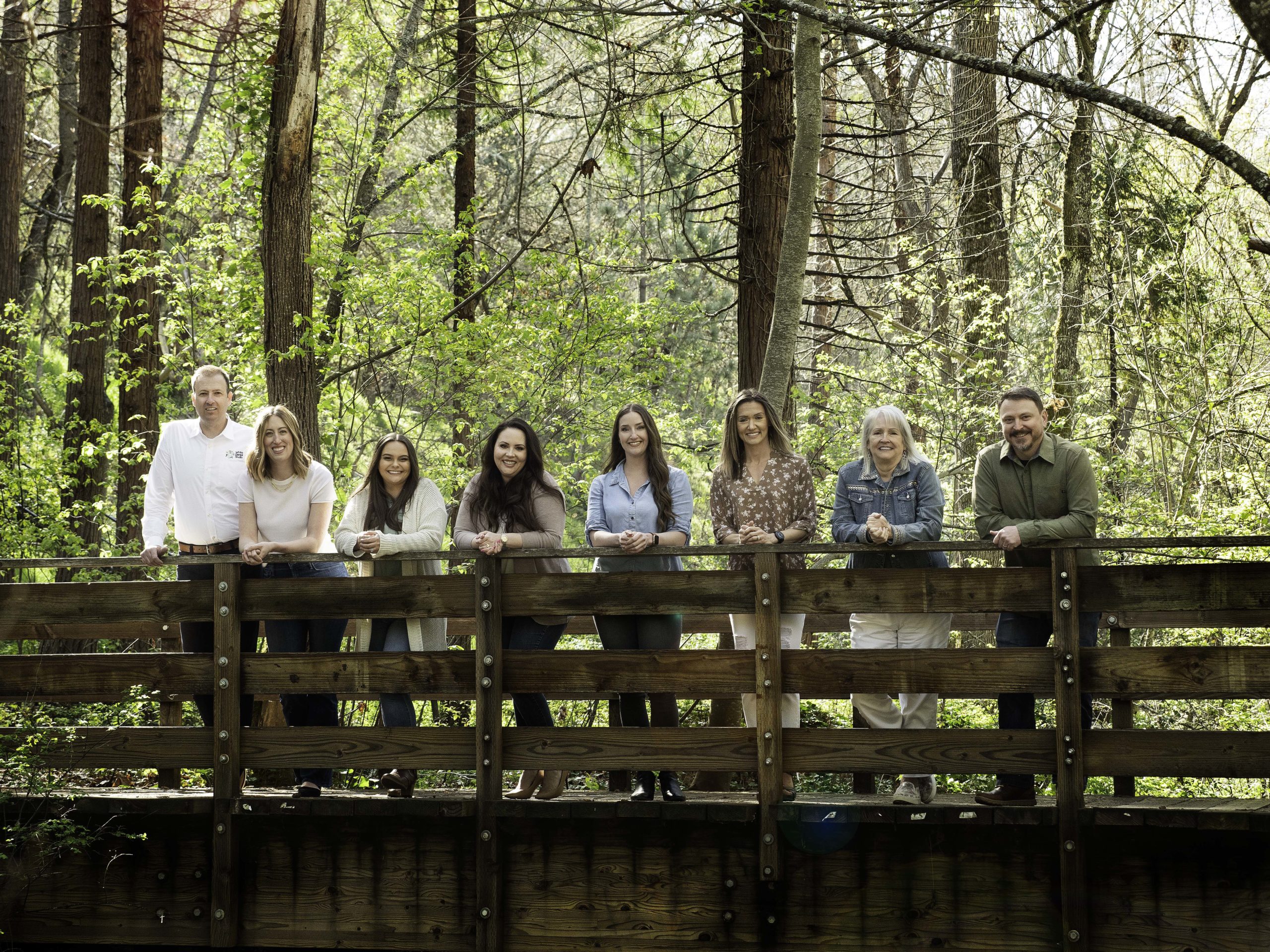 Offers all aspects of general dentistry
Uses digital xrays (significantly reducing your exposure to radiation)
Educates on all-natural and environmentally-friendly home care dental practices
Prefers placement of non-mercury containing fillings
Incorporates electronic record keeping such as charting, digital forms, and email correspondence.